CppIndiaCon 2023

The C++ festival of India

Gold Sponsor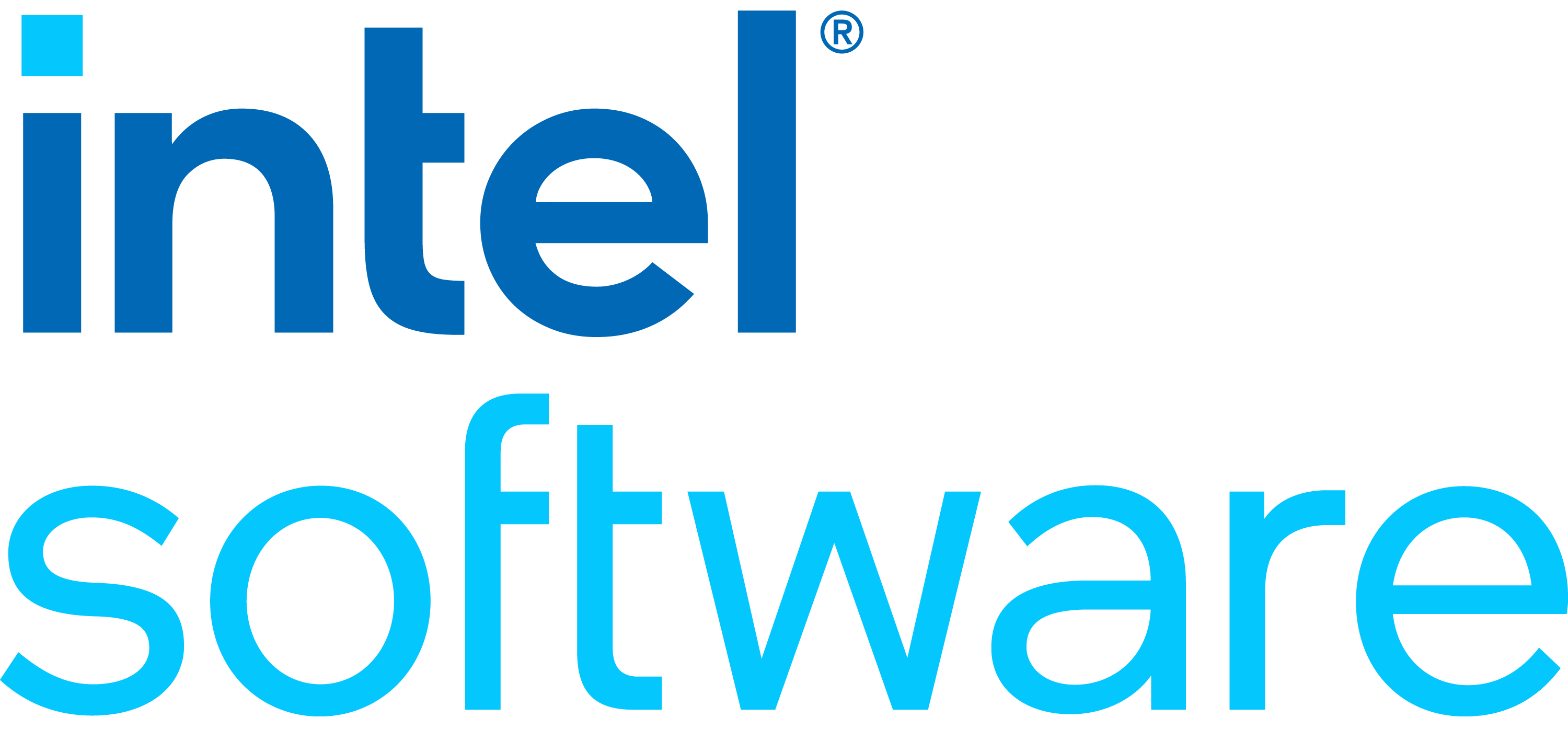 ---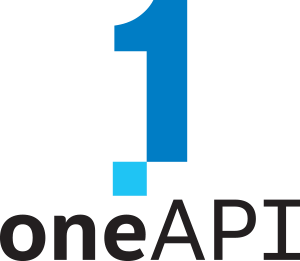 Intel® oneAPI
oneAPI is an open, cross-architecture programming model that frees developers to use a single code base across multiple architectures. The result is accelerated compute without vendor lock-in. Intel® oneAPI tools and optimised AI frameworks deliver leading performance on popular deep learning and molecular dynamics benchmarks.
A NEW ERA OF ACCELERATED COMPUTING DELIVERING MULTIARCHITECTURE PERFORMANCE
Intel® oneAPI Toolkits Release 2023.1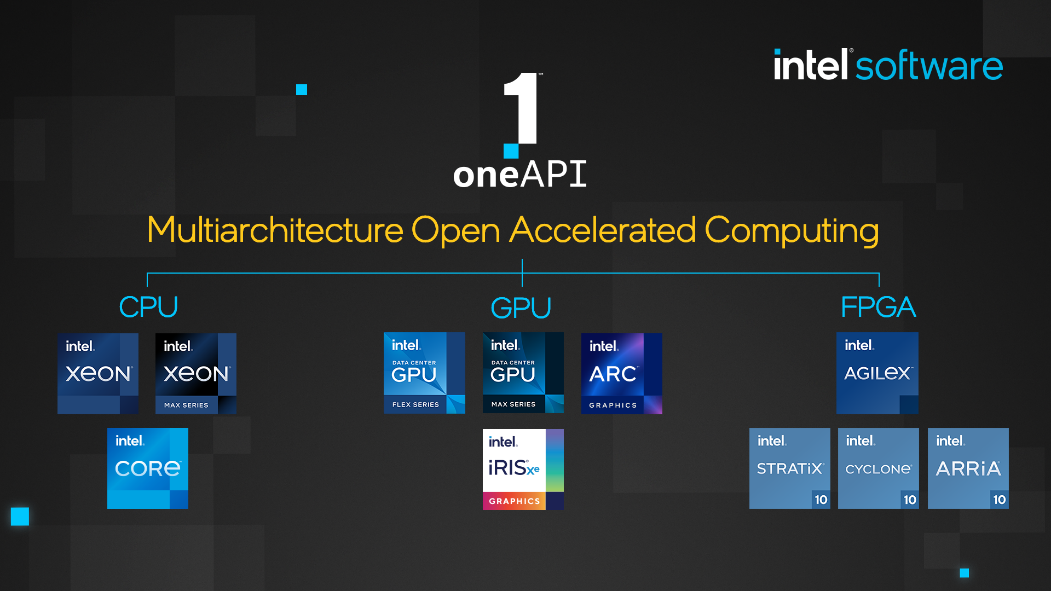 The latest Intel® oneAPI 2023.1 release continue to empower developers with performance and productivity, delivering optimized support for Intel's upcoming portfolio of CPU and GPU architectures and advanced capabilities.
oneAPI Toolkit Products with Priority Support
Direct, private interaction with Intel® software support engineers
Accelerated response time
Access to and support for previous Intel® products such as Fortran compiler versions, previous toolkit versions, and more
Intel® Technical Consulting Engineers for on-site or online training and consultation at reduced cost