India's very own C++ Community
Next Event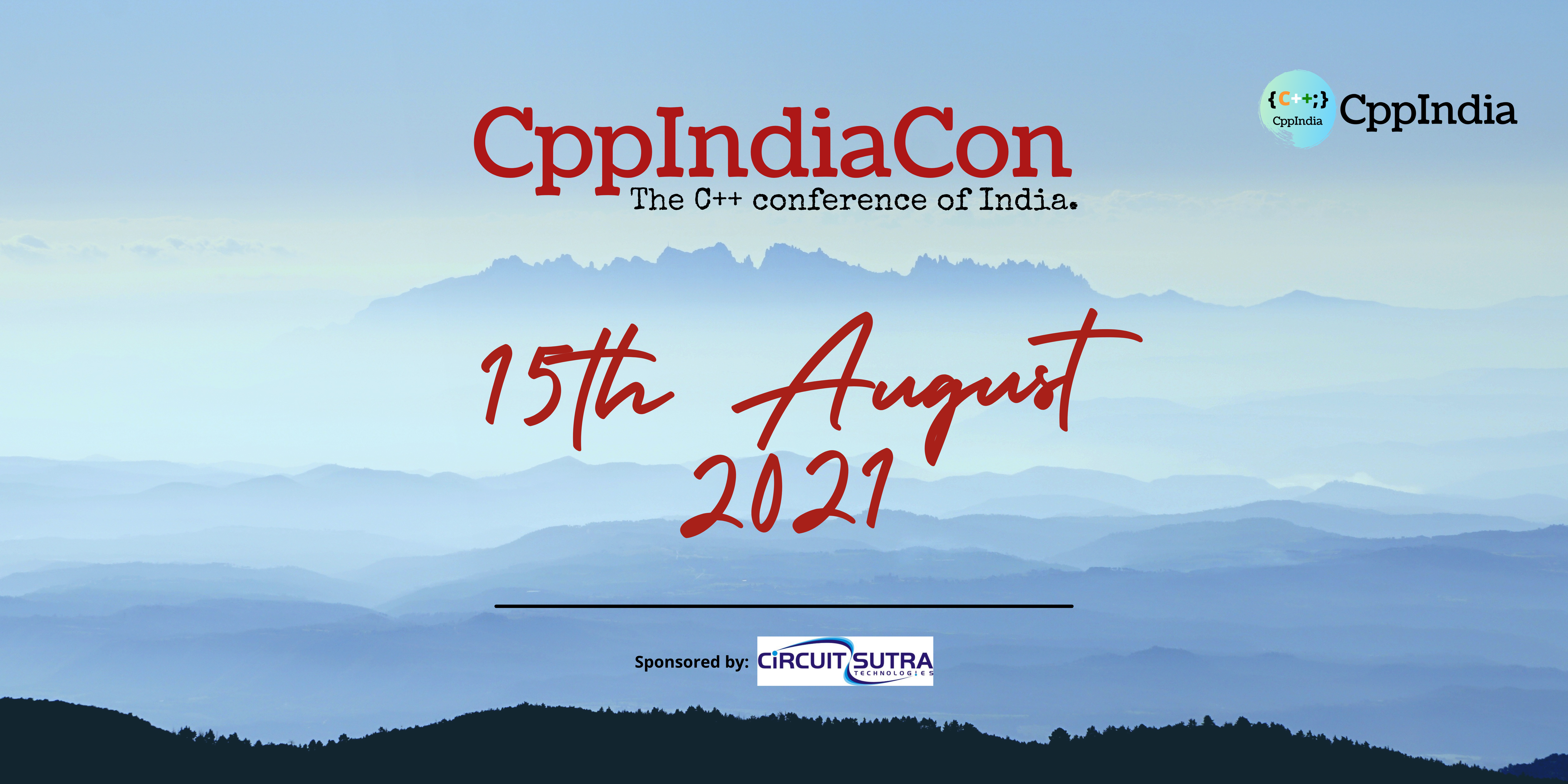 CppIndiaCon is the first International conference hosted by the CppIndia community.
The conference is scheduled for 15th of August, 2021 which is CppIndia's first anniversary as a C++ community and also the Indian Independence Day.
Click here for more details.
---
To speak at CppIndia, please email us at info@cppindia.co.in. A Call for Speakers page is coming soon.
Have a suggestion for us, let us know at info@cppindia.co.in.
Giveaway Sponsors

Community Sponsors