Venkata Naga Ravikiran Bulusu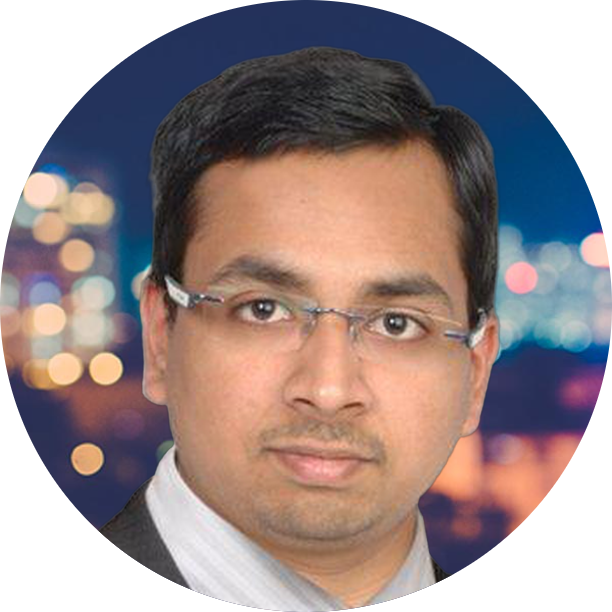 Venkata Naga Ravikiran Bulusu, is a C/C++ Embedded developer with 6 years of experience in Embedded Systems development.
He is currently working in Munich, Germany for VITES GmbH development. His day-to-day work deals with C/C++17 software design, developement and testing for Embedded Linux systems based ground station terminal to communciate with commercial satellites.
He has keen interest and hands-on-experience with C/C++ programming. In addition, he finished his Masters in Microsystesm from Hochschule Bremen, Germany.
He is a ModernC++ enthusiast and keeps himself updated by following the CppCon, ISO Cpp reference. He is open to discuss on technical topics in his free time.